Hi Everyone
Another day done and dusted.
I am pleased to say that nearly all of the remaining plants have now got new places to grow in the garden (apart from just a few) but I will find somewhere to squeeze them in!
The gardening started really early before the sun became too hot and strong and later this afternoon I spent time under the garden umbrella colouring a few images.
None of my images have been used for this card though.
I used an old paper pad from Kaisercraft that had just a few sheets remaining and thought it fitted well into
Fezziwig's Festive Frolics
where there is a picture for inspiration. I have already entered once this fortnight but decided to play along again:
This used:
Paper Pad: Kaisercraft "Silver Bells"
This is the inspiration image .. .. and I was inspired once again by the colours and felt the lovely baubles on the background paper match those in the picture really well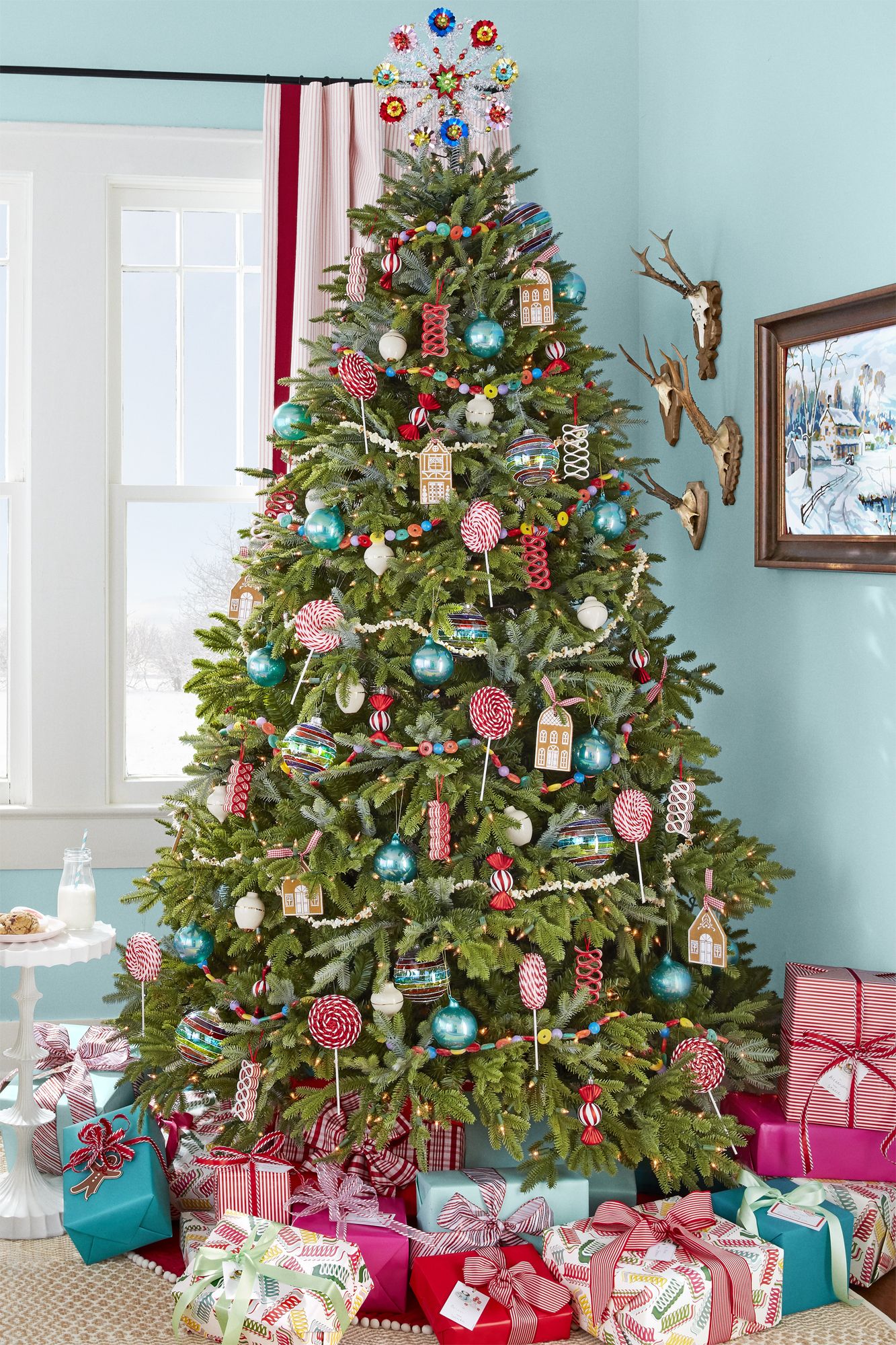 So that is me for today .. .. with my 4th Christmas card for June done and dusted.
Catch you again soon.